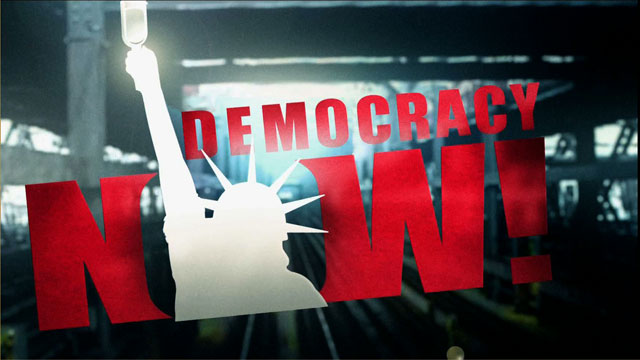 Media Options
You may have heard that Mumia Abu-Jamal has fired his lawyers. The African American journalist and former BlackPanther took the drastic move in response to the pending publication of a book written by one of his key attorneys.Abu Jamal is currently on Pennsylvania's Death Row where he has spent the past 19 years for the murder of a whitepoliceman.
While he was Abu Jamal's lawyer, Dan William, wrote a detailed analysis of Abu Jamal's complex case. According to anarticle by David Lindorff in In These Times. Williams "charges the prosecution and some Mumia backers alikewith overstating and misrepresenting their cases."
In his book, Williams argues that the evidence suggests Officer Daniel Faulkner shot Abu-Jamal in the chest first,before being shot fatally himself; a scenario that would open the door to a self-defense argument.
But while this scenario might get Abu-Jamal off death row, it deeply offends supporters who believe that thejournalist is the innocent victim of a racist legal system.
Guests:
Dan Williams, fired lawyer for Mumia Abu-Jamal and author of ??Executing Justice: An Insider Account ofthe Case of Mumia Abu Jamal.
Sam Jordan, former director of the Program to Abolish the Death Penalty at Amnesty International-USA;current member of the National Coordinating Committee for the Defense of Mumia Abu-Jamal.
Related link:
??
??
??
????
??
---