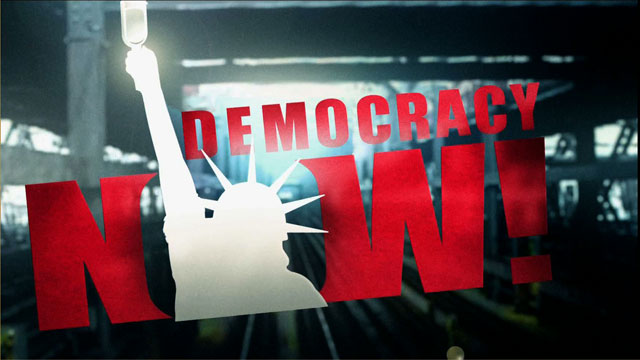 Media Options
A ring of steel, unprecedented levels of security and tens of thousands of protesters will greet 34 leaders fromnations across the Americas today when they open a three-day summit in Quebec City. President Bush will arrive today.
Canadian authorities have deployed around 7,000 police and 1,200 troops. They have also built a 10-foot-high fencesome 4 miles long to seal off parts of the historic old city and summit venues.
Protesters have dubbed the fence the "Wall of Shame" and liken to it to the Berlin Wall as a symbol of oppression anddivision.
Although the summit will spend no more than half an hour discussing the progress made in FTAA negotiations, theprotesters have succeeded in ensuring the potential dangers of free trade are at the top of the popular agenda.
Protests also are planned far from Quebec City, with marches or blockades planned in other Canadian and U.S. citiesand in Tijuana, Mexico, near the border with California.
The Electrohippie Collective said it was targeting Web sites connected with the summit for protest activity — mostlikely a flood of e-mail that would hamper operation of the sites.
Guests:
Jaggi Singh, spokesperson for CLAC, the Anti-Capitalist Convergence in Quebec City.
Maude Barlow
Philippe Duhamel, spokesperson for SalAMI, citizen based group that organizes opposition to corporateglobalization
Jaime Chavez, works with Water Information network, connected to a bi-national border organizing network.
Related links:
---