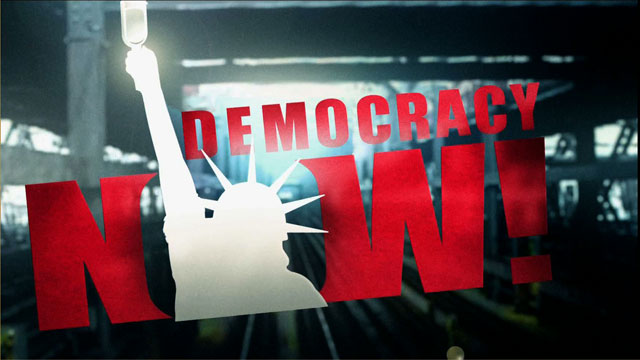 Media Options
In 1967, the U.S. Secretary of Defense Robert McNamara commissioned a Top Secret History of the Vietnam war. The7,000 page study traced the U.S. effort–dating back to the late 1940's–to destroy the Vietnamese revolution.
In 1971 a Defense Department official and former RAND corporation analyst named Daniel Ellsberg secretly photocopiedthe Pentagon Papers and made them available to the New York Times. The New York Times, after deliberating forthree months, began publishing excerpts of the Papers thirty years ago today.
That afternoon, an outraged President Nixon spoke on the phone to his National Security Advisor Henry Kissinger.Kissinger told his boss, who was then overseeing the illegal bombing of both Laos and Cambodia, "It's treasonable,there's no question."
Nixon agreed, and sued the New York Times for prior restraint to prevent them from publishing the papers. After anextraordinary legal struggle, the Supreme Court voted to reject Administration's claim that releasing the top secrethistory would harm national security. The Vietnam War continued for four more years–Dan Ellsberg went on tobecome a leading peace activists and critic of U.S. foreign policy.
Thirty years later, we might ask how much has changed. The Bush administration, like its predecessor, has attemptedto hide from the public evidence of U.S. support murder and torture in countries like Columbia. Just last yearCongress attempted to pass a bill that would have made publication of any classified information a crime eveninformation detailing criminal activities by our own government.
Today, on the thirtieth anniversary of the publication of the Pentagon Papers, we talked to Daniel Ellsberg.
Guest:
---