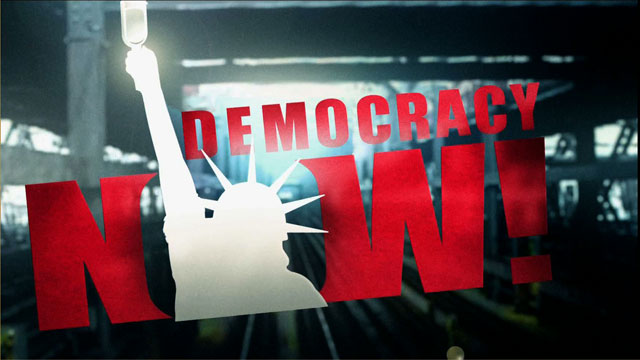 Media Options
High school student Tristan Kading was forced to apologize to his entire school for daring to criticize McDonald's.But those same criticisms have resulted in a class action lawsuit against McDonald's on behalf of 16 million people.
In 1990, McDonald's announced that it was switching from beef fat to "100 percent vegetable oil" for frying frenchfries at its outlets in the United States. But, when investigative reporter Eric Schlosser suggested in his book??Fast Food Nation that McDonald's might still be using beef in its fries and listing it as "natural flavoring,"vegetarians inundated McDonald's with questions about its cooking process.
A McDonald's spokesperson admitted in March that the raw potatoes are pre-fried in beef fat before they're shipped torestaurants for final cooking.
Now, a Seattle-based Hindu attorney has filed a class action lawsuit on behalf of the 1 million Hindus and estimated15 million vegetarians in this country.
The revelations have also sparked protests in India, where Hindu organizations have demanded that McDonald's closeall of its outlets in the country.
Guest:
Harish Bharti, the attorney who has filed the class-action lawsuit against McDonald's.
Related link:
---