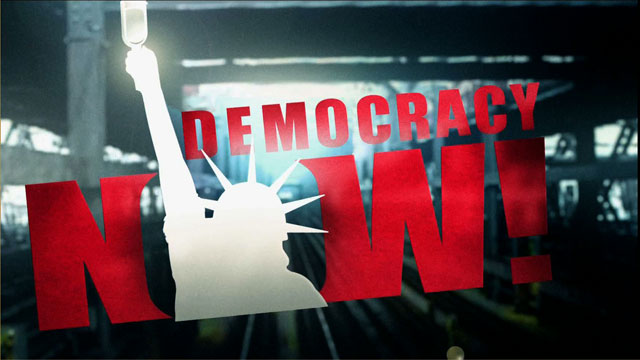 Media Options
Stem cells–which come from days-old embryos and can develop into any other kind of cell–could lead to groundbreaking cures for Alzheimer's disease, diabetes, and spinal cord injuries.
But anti-abortion activists have managed to turn the research into a debate over the life not of those who could be cured of debilitating diseases, but the life of embryos. This, despite the fact that the research cells are taken from embryos which fertility clinics would otherwise discard.
The Clinton administration got around the issue by mandating that federally funded researchers may not destroy embryos but may conduct experiments on cells that privately funded researchers have retrieved from embryos.
The Bush administration, worried about losing support from anti-abortionists and Catholics, suspended those guidelines and halted funding for research, saying it wanted to review the scientific and ethical implications of the work. Now, according to today's Washington Post, President Bush is under increasing pressure from an unlikely source: prominent conservative Republicans such as Orrin Hatch (R-Utah) who argue that it is possible to be both "pro-life" and "pro-stem cell."
President Bush is also under pressure from another unlikely source: Superman actor Christopher Reeve, who was left paralyzed by a horse-riding accident in 1995. One month ago, Reeve joined forces with seven scientists and sued the Bush administration. The lawsuit alleges that the Bush administration is illegally withholding funds and is doing "irreparable harm" to the prospects of producing new therapies for many killer diseases.
Christopher Reeve received his undergraduate degree from Cornell University, and then studied acting at Juilliard. He made his Broadway debut opposite Katharine Hepburn in 'A Matter of Gravity' and went on to play a variety of stage, screen and television roles.
His best-known part was as Superman in the '70s and '80s movies.
Since his accident, he has starred in a remake of the Alfred Hitchcock thriller Rear Window, in which the central character is in a wheelchair.
He is now head of the Christopher Reeve Paralysis Foundation, a national non-profit organization that supports research to develop effective treatments and a cure for paralysis caused by spinal-cord injury and other central nervous system disorders.
I reached him by telephone on Friday. He is paralyzed from the neck down, and spoke aided by a respirator.
Guest:
Christopher Reeve, actor and Chairman of the Christopher Reeve Paralysis Foundation
Related link:
---