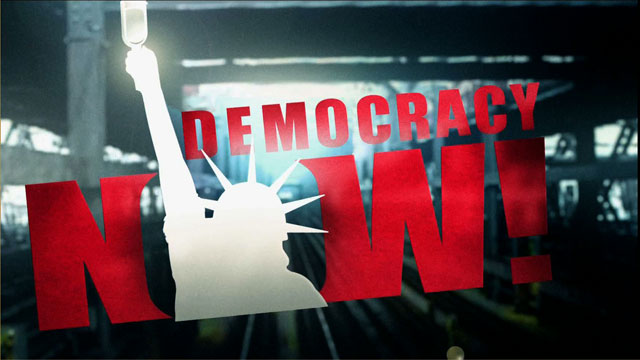 Media Options
In the last two weeks the thousands of people affected by the attacks on the World Trade Center have receivedunprecedented levels of assistance from federal state and local agencies. Agencies have generally made drastic cutsin red tape to facilitate the flow of aid and employed extremely generous standards in determining who receives it ­including housing, food, and disaster assistance. The aid has gone to victims of the disaster regardless of income,and therein lies the irony. For the Giuliani administration continues to discourage poor people from applying forpublic aid and housing assistance in New York.
Outside of New York millions of poor people around the country are running up against federal and state imposed timelimits on the receipt of public assistance ­ the result of the infamous 1996 Welfare Act, which placed strict limitson who can receive assistance and for how long. The so-called Welfare Reform Act will come up for re-authorization ata moment when the Bush Administration and Congress are pouring billions of dollars into military and intelligenceagencies and telling the public that the US is in for a drawn out military struggle that will require publicsacrifice on a number of fronts.
But who will be forced to sacrifice the most?
Guests:
Francis Fox Piven, Professor of Social and Political Science at CUNY and author of the landmark??Regulating the Poor and many other books and articles on public assistance and public policy.
Cheri Honkala, Executive Director of the Kensington Welfare Rights Union in Philadelphia, one of thenation's first welfare rights groups.
Related link:
---