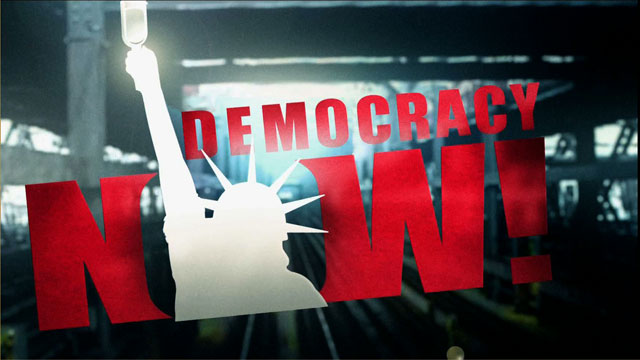 This is viewer supported news. Please do your part today.
Donate
The community of Siskiyou County wanted Democracy Now! to air on their local cable access station. But the station charged $25 an hour to air programs not locally produced. After some research, the community discovered that this rule was not absolute!
The station was not charging a nearby PBS station, NASA, or other stations for their non-locally produced programs. The station board clarified the discrepancy by stating public service programs (from cable access, PBS stations, etc.) were exempt from the fee. The community reminded the station's board that DN! is a production of the Pacifica Public Radio Network and shortly thereafter DN! began airing. MCTV Ch. 15 now airs Democracy Now! at 5 a.m., 9 a.m., & 9 p.m., Monday-Friday.
---