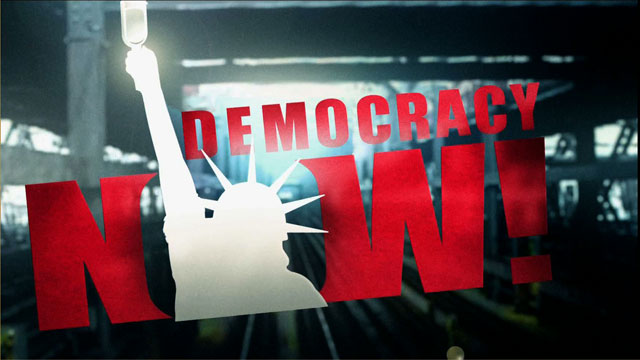 This is viewer supported news. Please do your part today.
Donate
From The Black World Today "Outside the New World Stages in midtown Manhattan, above in the heavens, a lunar eclipse held hundreds of stargazers breathless. Inside the entertainment palace, Jackson Browne, Willie Nelson, Dick Gregory, and coterie of well-known writers left folks in awe as they appeared to support Democracy Now's mission to build a new home."
Buy a DVD of the Democracy Now! Gala Event.
---