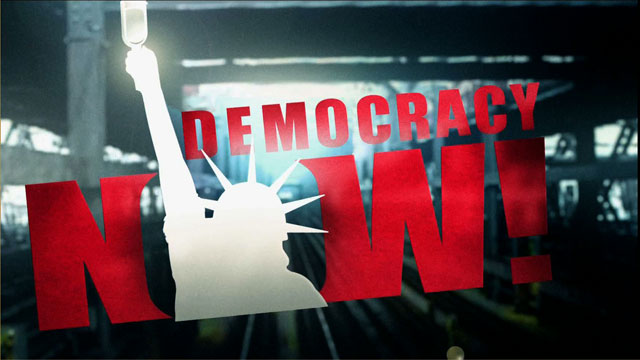 This is viewer supported news. Please do your part today.
Donate
Lily Tomlin gave Democracy Now! a shout out in Time Magazine's "Short List of Things To Do." Here's the excerpt from Tomlin's short list:
Radio days
Stephanie Miller as commentator-comic Mama and her irreverent two-man band of merrymaking mischief monkeys get me laughing every morning. Then I get deeply serious with Amy Goodman on Democracy Now!
---