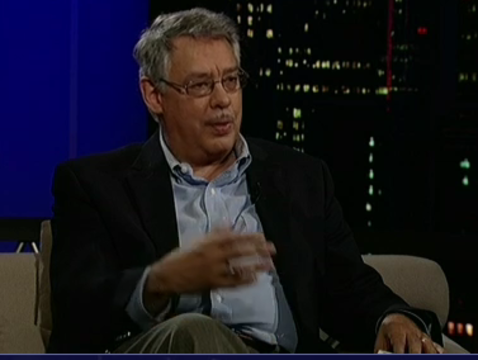 This is viewer supported news. Please do your part today.
Donate
Democracy Now! co-host and co-author of News for All the People: The Epic Story of Race and the American Media, Juan Gonzalez, explains why Americans don't have a free market in the media and tackles the racial politics of media ownership on PBS' Tavis Smiley.
Click here to watch the video. Viewers are encourage to leave comments as well.
---