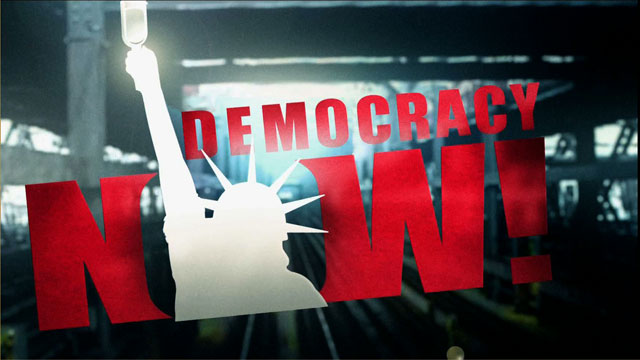 Under Mubarak, state-owned media was a propaganda arm of the government, parroting party dogma while dismissing public criticism and political opposition. During the eighteen-day uprising that toppled him, state TV tried to downplay the size of the demonstrations, depicting protesters as funded, inspired or infiltrated by foreign elements ranging from Israel to Iran to Al Qaeda.
Television is by far the most important medium in Egypt. A recent public opinion survey by the International Republican Institute found that 84 percent of the population relied on TV as their main source of information during the revolution. While state TV acted as a government mouthpiece, under Mubarak, licenses for private-owned satellite TV stations were reserved for rich businessmen with varying degrees of closeness to his regime. Private channels were closely monitored by the State Security Investigations branch of the Interior Ministry.
The struggle for greater openness in the media under Mubarak came at a high cost. Outspoken journalists and bloggers were arrested, prosecuted and harassed for reporting on controversial issues. Police and plainclothes thugs beat and detained reporters, confiscating and destroying video footage and notes. Prison sentences were imposed on members of the independent media, including newspaper editors and reporters. Elements of the state security apparatus may have even posed as journalists to monitor civil society and opposition activists, according to the Committee to Protect Journalists.
After Mubarak's ouster, the struggle for press freedom is far from over.
Read more of this article in The Nation magazine by Democracy Now! correspondent Sharif Abdel-Kouddous.
---