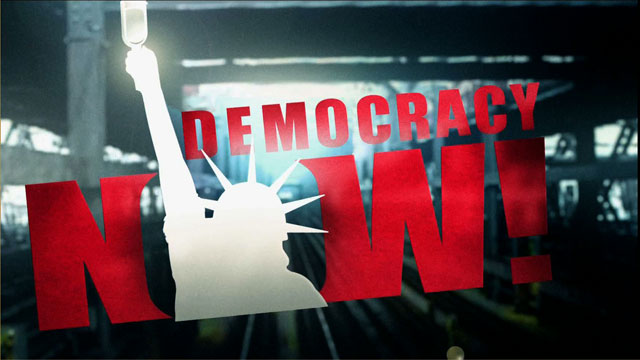 Asmaa Mahfouz is one of Egypt's most prominent activists. The 26-year-old helped co-found the influential April 6 Youth Movement in 2008 that helped pave the way for the revolution through years of grassroots organizing and street protests. A few days before January 25, she posted two videos online in which she bravely faced the camera and challenged Egyptians to fight for their human rights and rise up against the Mubarak regime. Both videos quickly went viral.
Seven months later, Mahfouz is facing prosecution in a military court for speaking out again, this time against the Supreme Council of Armed Forces that came to power following Mubarak's ouster.
Mahfouz was summoned to the military prosecutor on Sunday after she posted two sentences on Twitter. "If the justice system does not give us our rights, nobody should be upset if armed groups emerge and carry out assassinations," she wrote. "As long as there is no law there is no justice, anything can happen and nobody should be upset."
After being questioned for over three hours about the post, as well about as comments she made to the media on July 23 in which she criticized the army for failing to intervene to protect protesters during violent street clashes, the military prosecutor charged her with "insulting military and calling for armed operation," released her on 20,000 Egyptians pounds bail (approx $3,400) and referred her to a military tribunal.
The case epitomized efforts by the ruling military council to clamp down on dissent and silence critical voices through the widespread use of military trials against civilians. It ignited a firestorm in Egypt.
Click here to see Sharif's reports for Democracy Now! on the Egyptian revolution.
---