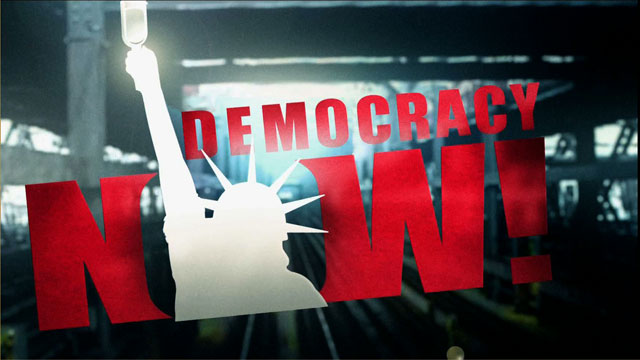 This is viewer supported news. Please do your part today.
Donate
Topics
---
Guests
José Ramos-Horta
Founder and member of the Revolutionary Front for an Independent East Timor (FRETILIN). Co-recipient of the 1996 Nobel Peace Prize for his work as an exiled spokesman for the East Timorese resistance during the Indonesian occupation of East Timor.
---
José Ramos-Horta describes the current situation in East Timor, the deteriorating of conditions over the last year, the Indonesian military occupation, US involvement, Suharto visit to the US, grassroots movements which have won small concessions, the US and international press, and the sale of F16's by the Clinton administration to Indonesia.
---