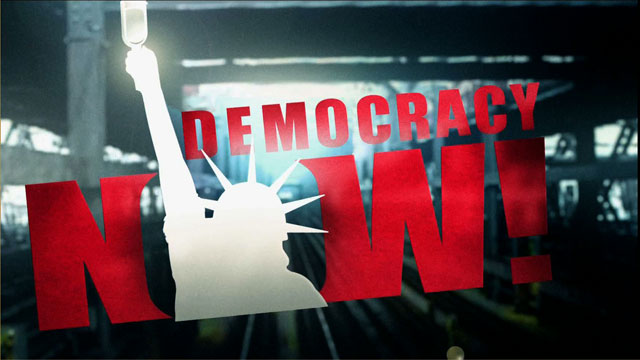 This is viewer supported news. Please do your part today.
Donate
Donna Edwards director of the Center for a New Democracy talks about her uphill battle to change the political system. She talks about the ways in which citizens are taking the issue of campaign finance reform into their own hands this November  
through state wide ballot measures in several states around the country.
---