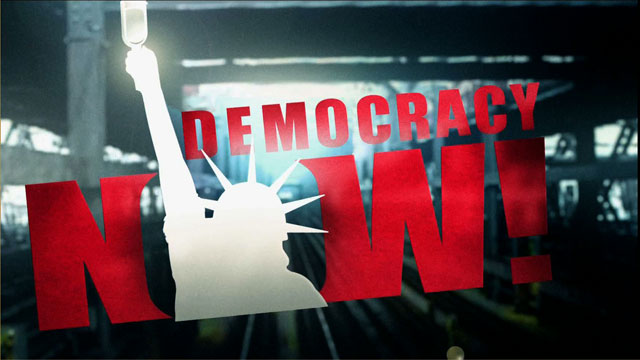 Media Options
CIA director John Deutch attended a town hall meeting at Locke High School in the Watts neighborhood of Los Angeles on Friday to discuss allegations that the US facilitated the distribution of crack cocaine to inner cities from anti-Sandinista forces of Nicaragua.
Goodman plays a tape of the meeting. Attendees included California congressmembers Harmon, Dixon, and McDonald.
A complete transcript of the meeting can be found here:
http://www.totse.com/en/politics/central_intelligence_agency/southcentralci179251.html
Sounbites:
- Deutch introduces the meeting and addresses the allegations. His points were: we know drugs are bad, the CIA fights against the drug trade, he understands the mistrust of CIA covert operations, he's started an independent investigation of the charges.
- Congresswoman Juanita McDonald moderates the questions from the audience.
---