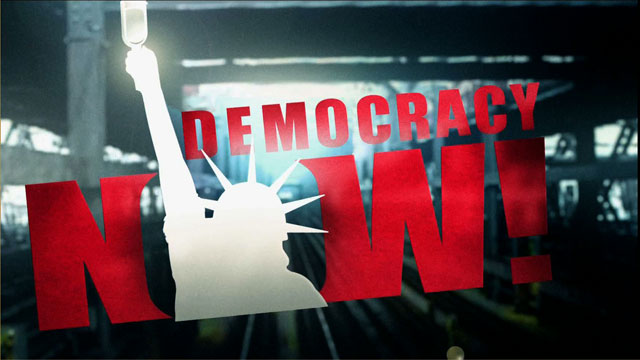 This is viewer supported news. Please do your part today.
Donate
Leslie Kean and Dennis Bernstein did an explosive cover story on the Nation magazine; Burma's Dictatorship of Drugs. Leslie Kean who spent a couple of months in Burma earlier this year talks about Steven Law the son of the biggest drug dealer in Burma, and the other major drug dealers and operations in Burma. Dennis Bernstein who is a Pacifica correspondent, talks about the role of CIA working against DEA in Burma. He also explains the roles of banks and corporations in the drug trade of Burma.
Zarny, a Burmese student activist in the University of Wisconsin explains about the wide spread knowledge among people, of the government involvement in Burmese drug trade.
Segment Subjects (keywords for the segment): DEA in Burma, CIA in Burma, heroine epidemic, Burma drug trade, Wa people
---