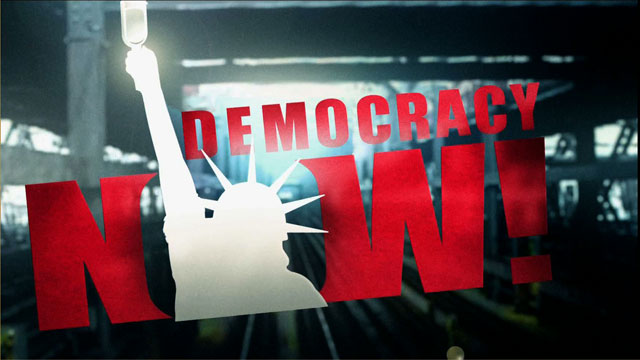 Media Options
---
Guests
Marc Elliot

Author of "Walt Disney: Hollywood's Dark Prince"
Marc Elliot, author of "Walt Disney: Hollywood's Dark Prince", discusses the subject of his book. Walt Disney is discussed as an American hero, a confirmed anti-Semite, a virulent union buster, and an informant to the FBI. The author describes Thomas Edison trusts that excluded Jews from the film industry in New York, results in the founding of Hollywood which resulted in Disney's experience with the reverse exclusion of himself from Hollywood. The author alleges that Disney's participation in blacklisting involved anti-Semitism under the guise of communist infiltration of Hollywood. Disney's racist disposition is illustrated by single black employee of the studio for twenty five years who was Disney's personal shoeshine.
Anti-union and anti-labor attitudes of Disney are described by the author, essentially a use of popular anti-communist sentiment was wielded by Disney against striking workers, whose personal employment records were turned over to the FBI by Disney, and later used to investigate the worker's communist ties. According to the author, none of these workers found work in this industry again. FBI and Disney involvement in COMPIC operation is discussed prior to Disney's public testimony for the House Un-American Activities Committee.
Segment Subjects (keywords for the segment): FBI, Walt Disney, racism, anti-union, strikebreaker, informant
---