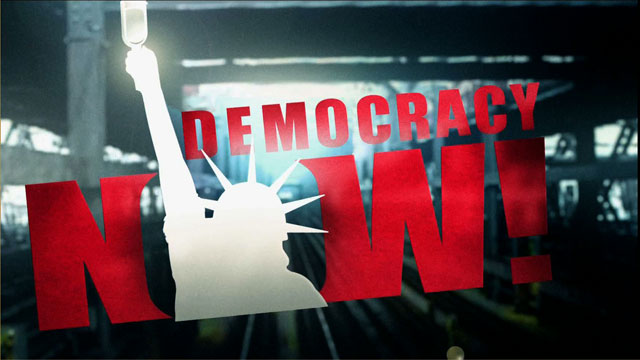 This is viewer supported news. Please do your part today.
Donate
Jack Valenti president of the Motion Picture Association of America has revealed the new TV ratings system directed at kids which leaves the responsibility of what children view with the families.
Dr.George Gerbner, founder of the Cultural Environment Movement, believes that the new TV rating shift responsibility away from TV producers all allows them to act unregulated. The Screen Actors Guild uses the Fairness Index, a yearly baseline measurement that best judges the level of inequality, gender bias, discrimination and violence. Most countries have a significant public broadcasting entity while in the US broadcasting is almost exclusively a commercial mechanism. Curiously all broadcasters are operating in the public domain by law and therefore have certain responsibilities. However, the law is not enforced. Gerbner believes children are raised by corporations with everything to sell but nothing to tell.
Segment Subject: George Gerbner; Cultural Environment Movement; Fairness
Index;
---