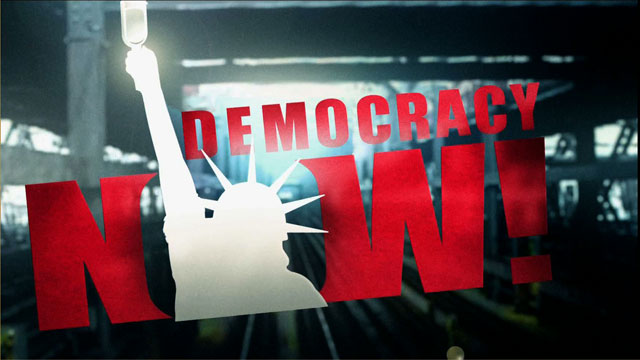 Media Options
---
Guests
Judge Robert Sweet

a Federal Judge in the 2nd Circuit, Southern District of New York who has declared that the war on drugs has failed and favors abolition of the criminal penalties for drug use and distribution. Appointed by President Carter in 1978, Sweet has taken many controversial positions during his judicial career.
In recent years, Congress and state legislatures have tried to crack down on crime and drugs by passing mandatory minimum sentencing laws. These policies, however, have led to prison overcrowding, a prison-building boom and no measurable positive effect on the drug problem. Some judges are beginning to protest these laws and are refusing to either hear drug cases or deliver such hard sentences. Judicial conscientious objection is being met with anger and rhetoric from the legislative and executive branches of government.
POEM "Democracy" by Leonard Cohen from the CD: "United States of Poetry," a companion disc to the video documentary of the same name which is being broadcast NOW on many public television stations nationwide.
---