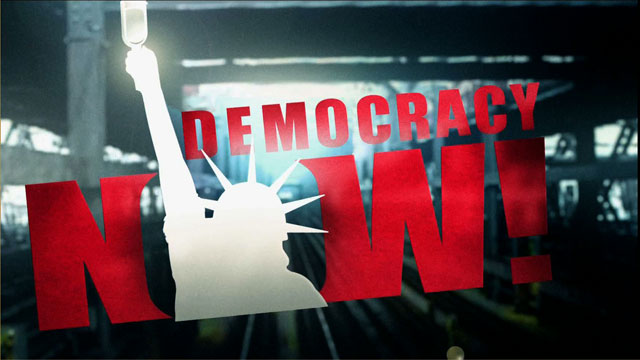 This is viewer supported news. Please do your part today.
Donate
Guests
Ted Glick
Coordinator of the National Independent Politics Summit
Jim Weinstein
editor of IN THESE TIMES, the progressive magazine based in Chicago
---
The National Independent Politics Summit opens today in Atlanta. Is the third party strategy a good one for the left? Some believe it the best hope progressives have of getting their agenda taken seriously, others believe forming third parties will only serve to further isolate the left.
---