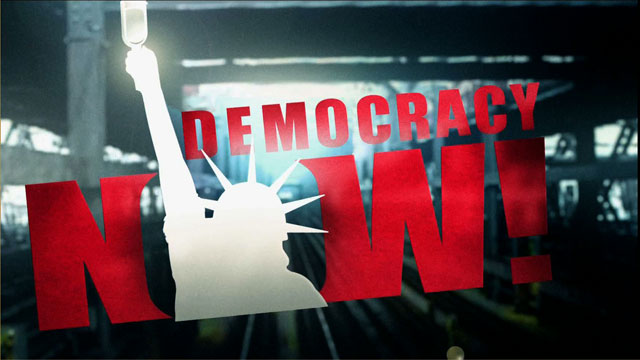 This is viewer supported news. Please do your part today.
Donate
Guests
Chip Berlet
Political Research Associates, who has been tracking right wing activity in the U.S. for 20 years
---
Who are the Freemen and what should the Federal Government do about them? The anti-government Freemen have essentially seceded from the U.S. and have formed their own township called "Justus." A discussion follows on their influence and potential impact.
---