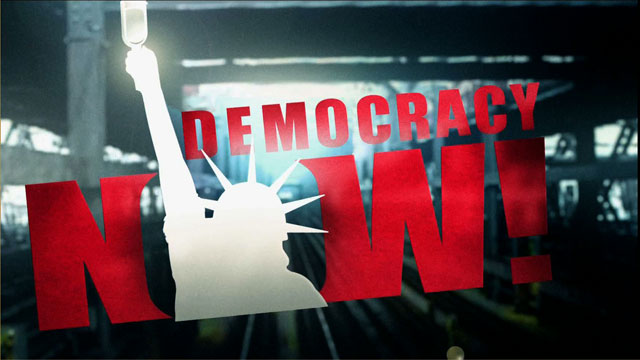 This is viewer supported news. Please do your part today.
Donate
Topics
---
Guests
Vicente Navarro
Professor of Health Policy, Sociology and Policy Studies at Johns Hopkins University
---
The current state of US health care and the connection between the declining health of the American people and the rising profits of large insurance companies, specifically the influence these companies have on health care policy, health insurance availability, and health care legislation is discussed. Dr. Vicente Navarro argues that US health care reform must be proceeded by profound political reform, including the necessity of building of a coalition of people who are involved in different social issues–from labor reform to environmental issues to women's rights, etc. – in order to create a formidable social force for political change, including the establishment of new political parties. Our discussion includes an explanation of the single payer health insurance not as "socialized medicine" as some critics assert, but a means by which the federal government — rather than private companies – pays for and contracts with the private sector for the delivery of services and thus can be held directly accountable for the health care of all its citizens.
---