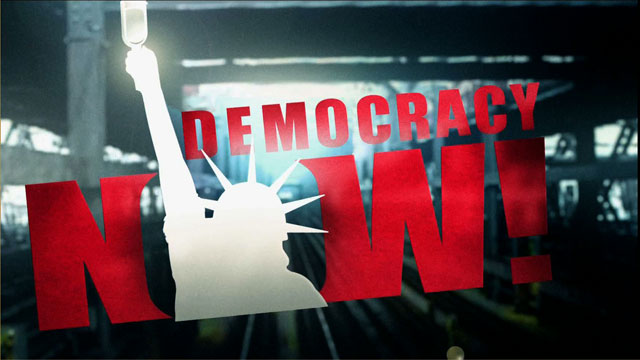 This is viewer supported news. Please do your part today.
Donate
---
Guests
Tom Athanasiou
Author of Divided Planet, has also written for the Nation, the San Francisco Chronicle and many environmental publications
---
Many of us call ourselves environmentalists because we recycle our trash, maybe cut back on our driving and shop for energy-efficient products. We think these our changes in behavior are making a difference, but Tom Athanasiou disagrees. In his new book, Divided Planet: The Ecology of Rich and Poor, Athanasiou argues that only radical social and economic changes will reverse the disastrous destruction of our environment.
---