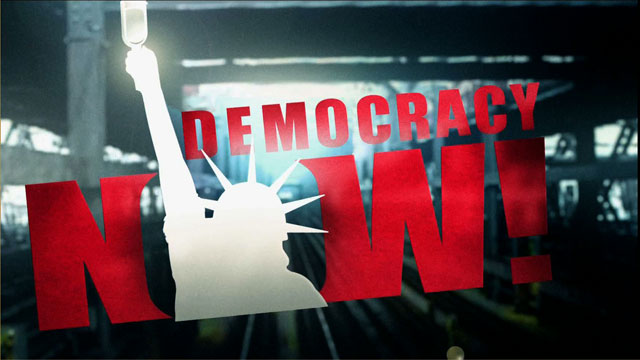 This is viewer supported news. Please do your part today.
Donate
Guests
James Johnston
A Wichita Attorney, Dole-watcher for several decades, President of Americans United for Separation of Church and State in Kansas, runs the JackAss luncheon club for liberal democrats
Pat Lehman
President of the Central Labor Council representing 7 counties in Kansas, also Secretary- Treasurer for the Machinist Union, District Office
---
Senate Majority Leader Bob Dole has resigned from the Senate in order to focus all of his energies on his Presidential bid.
PACIFICA NATIONAL AFFAIRS CORRESPONDENT LARRY BENSKY.
---