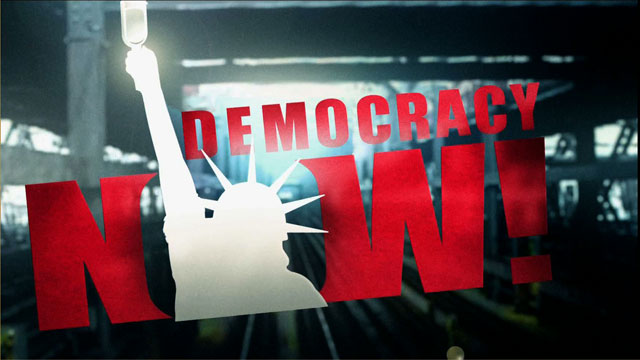 This is viewer supported news. Please do your part today.
Donate
Write Carolyn Chute has started the 2nd Maine Militia which is focused on the corporate domination of America, including business contributions to political campaigns.
Richard Grossman is the founder of the Program on Corporations, Law and Democracy. He was in Washington this past weekend for the Teach-In on Economic Globalization.
---