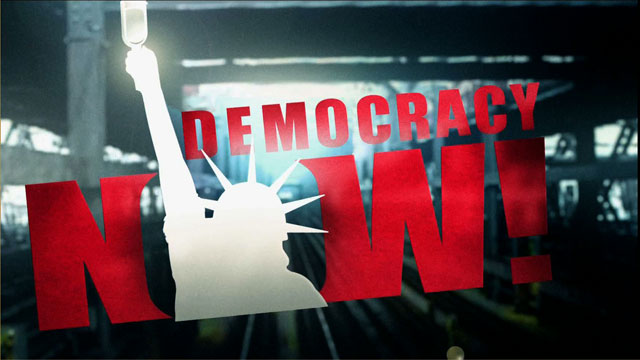 This is viewer supported news. Please do your part today.
Donate
---
Guests
Conrad Worrill
Chair of the National Black United Front, a leading advocate of a World African Centered Educational Thrust, cofounder of the Task Force for Black Political Empowerment, and author of a forthcoming book called African Centered Essays, Critiques and Commentaries
---
One of the groups that's been helping to institute Afrocentric curricula around the U.S. is the National Black United Front.
Co-host Salim Muwakkil joins us from Chicago.
---