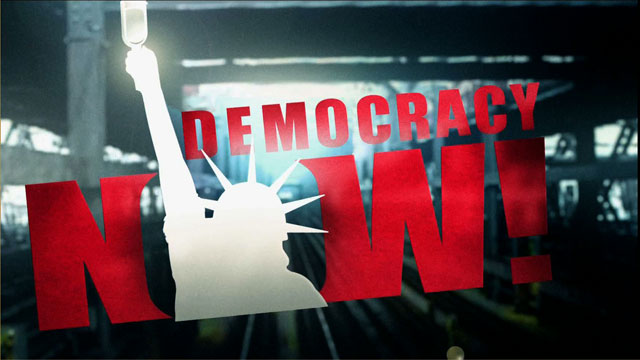 This is viewer supported news. Please do your part today.
Donate
Topics
---
Guests
Jane Mayer
Author of Blind Trust, a recent piece in the New Yorker which traces the many things that Hillary Rodham Clinton and Elizabeth Dole have in common
---
Nearly every day there are reports in the news about First Lady Hillary Rodham Clinton's legal and financial dealings, but an investigative journalist has uncovered similar questionable dealings on the part of Elizabeth Dole, wife of Republican Presidential hopeful Bob Dole.
---