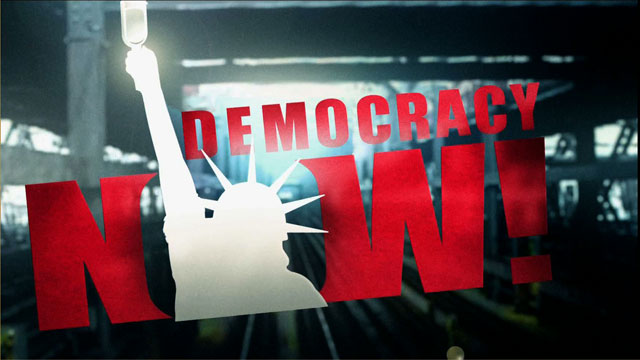 This is viewer supported news. Please do your part today.
Donate
Guests
Ralp Estes
Professor of Business at American University and author of Tyranny of the Bottom Line: Why Corporations Make Good People Do Bad Things
---
Earlier this month, President Clinton hosted a roundtable on Corporate Responsibility with business and a few labor leaders, academics and the press. But what was accomplished more than a little nice chat about good corporate citizenship, worker retraining and family friendly workplaces? The summit didn't challenge the nature of corporate greed nor the vast environmental and labor abuses that persist in U.S. workplaces.
---