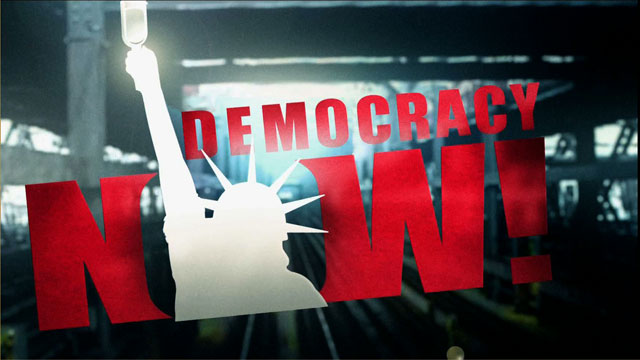 This is viewer supported news. Please do your part today.
Donate
Guests
Ellen Pader
Anthropologist and professor of Regional Planning at University of Massachusetts at Amherst. Currently a Rockefeller fellow in Legal Humanities at Stanford
---
Earlier this month, Presidential Candidate Robert Dole called public housing "the last bastion of socialism in America" and called for an end to the nation's public housing projects. His comments came as Congress is considering a public housing reform measure that's received little national attention. One element of this bill would limit occupancy, a provision that has been used against poor families, immigrant families and families of color who are more likely to live in an extended family situation.
---