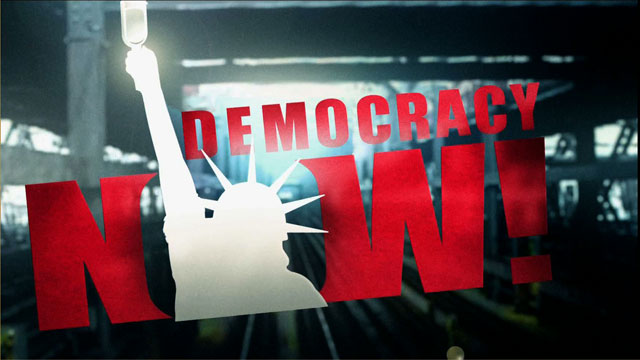 This is viewer supported news. Please do your part today.
Donate
Topics
---
Guests
Alexander Cockburn
Columnist for the Nation magazine and coeditor of the political newsletter "CounterPunch"
---
Washington Babylon is the name of the new book by investigative journalists Alexander Cockburn and Ken Silverstein, which describes the corruption of the political establishment, both Republicans and Democrats alike.
---