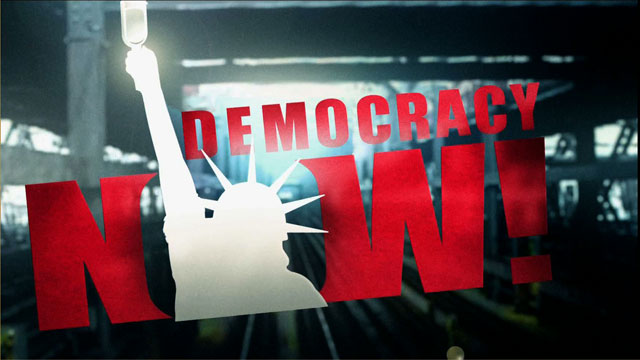 This is viewer supported news. Please do your part today.
Donate
Guests
Richard Sclove
Author of Democracy and Technology, founder of FASTNet (The Federation of Activists on Science and Technology Network and Executive Director of the Loka Institute in Amherst, Massachusetts
---
Thursdays on Democracy Now, we try to bring you stories of grassroots activists who are making a difference in their communities, people who are introducing new ideas or new strategies for social change. Today, we look at the issue of technology and what the implications of rapid technological growth are for our democratic institutions.
---