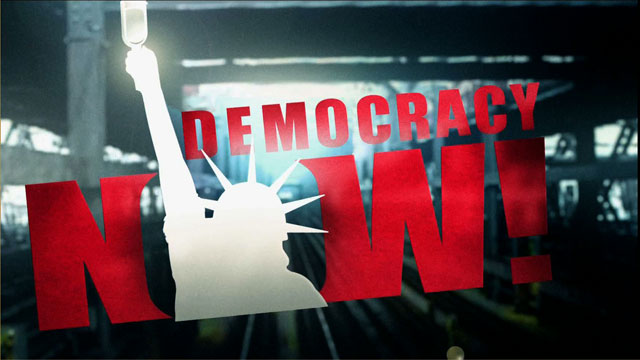 This is viewer supported news. Please do your part today.
Donate
---
Guests
Derrick Bell
author, NYU law school faculty, and former faculty member, Harvard Law School
---
Derrick Bell discusses his latest book, Gospel Choirs: Psalms of Survival in an Alien Land Called Home. He discusses the power of parables and storytelling as a way to confront racism. He points to whiteness as a kind of property enabling white supremacy across expanding economic divides. In the context of his protest of the lack of minority female faculty and ultimate dismissal by Harvard Law School, he discusses racism and the importance of activism in the academy. He proposes a return to the lessons of gospel music as a sustenance for continuing struggles against racism and inequality.
---