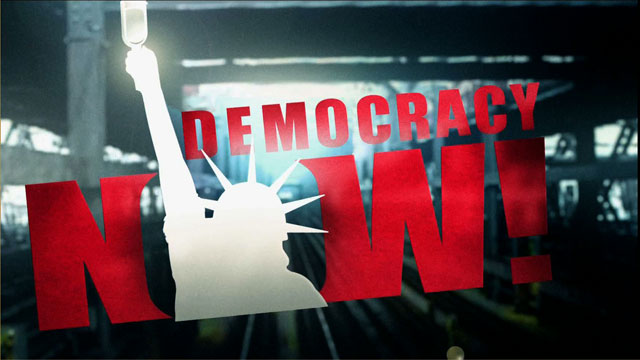 This is viewer supported news. Please do your part today.
Donate
Topics
---
Guests
Robert Dreyfuss
Author of this month's cover story expose for Mother Jones Magazine which looks at the leadership of the NRA
---
The National Rifle Association is gearing up for a bruising fight in this November's elections. In recent years, the NRA, which used to be a haven for hunters and target shooters, has become a militant group that uses political and financial arsenal to push for concealed weapons, assault rifles and armor-piercing bullets. But the 1996 election year is a critical one for NRA, whose membership has fallen off dramatically in the last few years. With fear of crime on the minds of many Americans, the NRA is trying to recast its image as a family values, crime-fighting victim's rights organization, led by a couple of middle-American grandmas.
---