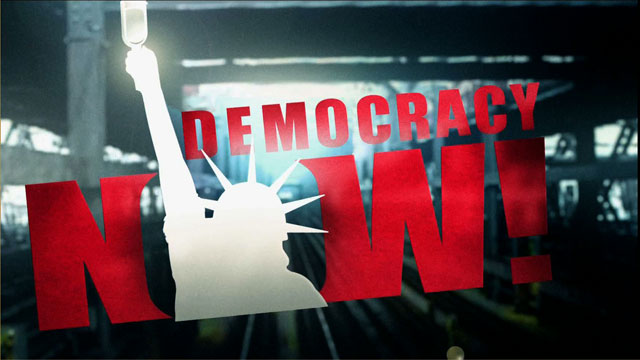 This is viewer supported news. Please do your part today.
Donate
Topics
---
Guests
BOB LEDERER
Senior Editor at POZ, a magazine by for and about people living with HIV
---
The International AIDS Conference in Vancouver, British Columbia, Canada is wrapping up. The most hopeful news at the conference is the development of a promising new category of medications called protease inhibitors. Some believe these drugs could turn HIV into a manageable rather than deadly disease, but the medication is extremely expensive and completely out of reach for the vast majority of people living with AIDS around the world.
---