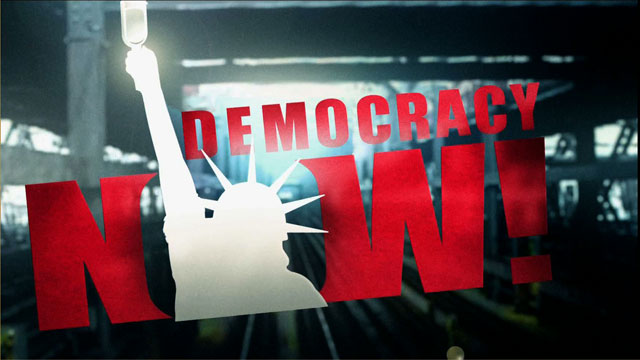 This is viewer supported news. Please do your part today.
Donate
Guests
Jordan Budd
Managing Attorney of the ACLU in San Diego argued the case. He spoke with Frank Stoltze of Pacifica station KPFK in Los Angeles
---
A victory yesterday for groups planning to protest outside the Republican National Convention next month in San Diego. The Republican National Committee had moved the area reserved for political demonstrators away from the convention site in attempt to marginalize protesters and limit media coverage of them. But a judge in California has ruled the R.N.C. had no right to do that and now, demonstrations will take place in a lot directly across the street from the convention center.
---