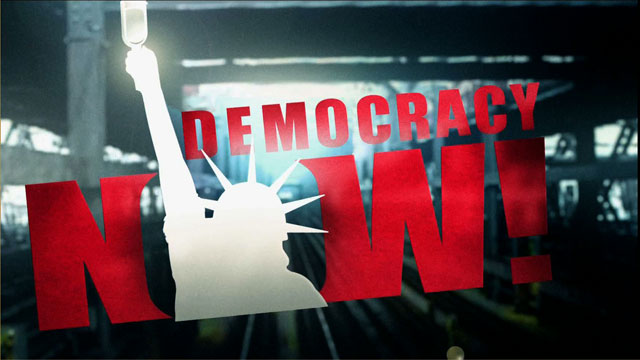 This is viewer supported news. Please do your part today.
Donate
Guests
Allan Nairn
Investigative journalist currently writing a piece about Kemp for The Nation
---
Bob Dole's Announcement of Jack Kemp as his running mate has energized the GOP ticket. This week Democracy Now will discuss Kemp and Dole, in particular an angle on Kemp that few in the mainstream media are covering- his foreign policy record.
---