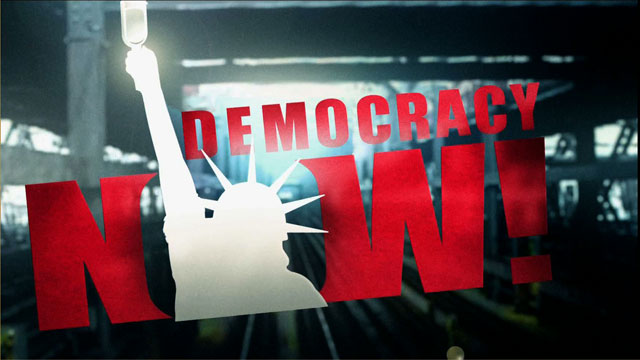 This is viewer supported news. Please do your part today.
Donate
Guests
Richard Trumpka
AFL-CIO leader, is in town calling on the GOP to give America a serious raise, not just a 90 cent hike in the minimum wage
---
Only three percent of Delegates at the GOP National Convention in San Diego are African American, representing a 50 percent drop from 1992.
---