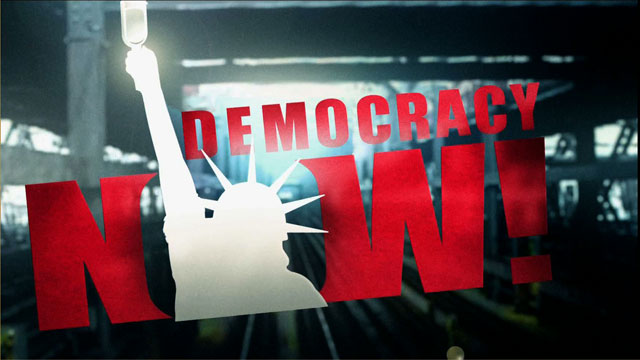 This is viewer supported news. Please do your part today.
Donate
Guests
Adele Stan
Ms. Magazine and Mother Jones on Whitman
---
The Republican National Committee presented an all-star line-up of GOP women. It was a clear attempt to narrow the gender gap that's plaguing Bob Dole's presidential candidacy. The "Women of the Night" presented a not-so-potent mixture of a kinder, gentler face of the party, with tough-talking attacks on bill clinton.
Tape: Kay Bailey Hutchison, Texas Governor; Christie Todd Whitman, New Jersey Governor; Susan Molinari, Representative from NY and keynote speaker.
---