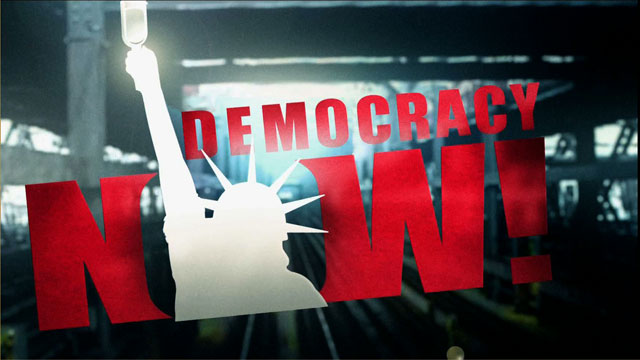 This is viewer supported news. Please do your part today.
Donate
The issue of immigration is unavoidable at the Republican National Convention in San Diego. The Mexican border is just a half hour drive away, and many of the hotels hosting delegations wouldn't last a day without immigrant labor. The question of labor is serious on both sides of the border.
TAPE: Border tour by Juan Gonzalez and Ayoka Medlock, who visit a swearing in ceremony for new citizens.
---