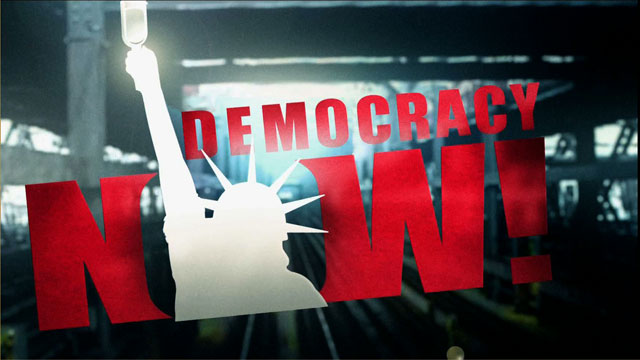 This is viewer supported news. Please do your part today.
Donate
Topics
---
Guests
Sara Diamond
Author of Facing the Wrath: Confronting the Right in Dangerous Times
---
The Christian Right held a Faith and Freedom Festival yesterday to celebrate their power within the GOP. Elizabeth Dole was scheduled to attend, but sent Joanne Kemp instead.
TAPE: Music from the event.
TAPE: Ralph Reed, Pat Robertson, Newt Gingrich and Dan Quayle.
---