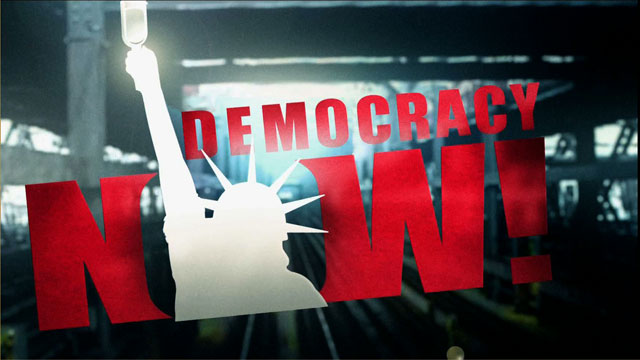 This is viewer supported news. Please do your part today.
Donate
---
Guests
Janine Hansen
Ballot access coordinator for the U.S. Taxpayers Party
Fred Clarkson
Journalist and author of Eternal Hostility: The Struggle Between Theocracy and Democracy
---
Hansen discusses the major tenets of the U.S. Taxpayers Party, particularly their opposition to the IRS, support for a constitutional amendment banning abortion, and desire for a constitutional republic based on biblical principles. Clarkson notes the Party's links to militia movements and the radical beliefs of key Party figures, including advocacy of the death penalty for homosexuals and adulterers. Both argue, from different perspectives, that the party should not be ignored by mainstream media.
Keywords: U.S. Taxpayers Party, religious right
---