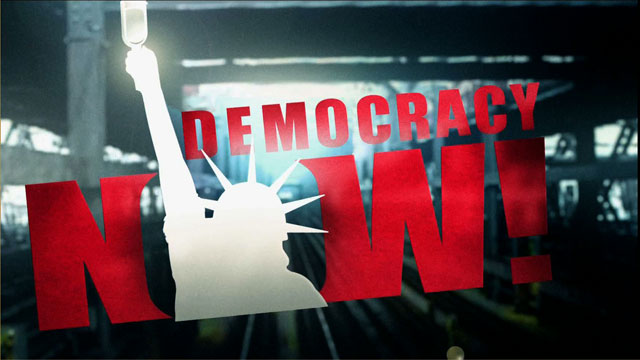 This is viewer supported news. Please do your part today.
Donate
This latest legislation allows states to refuse to fund education for children of future illegal immigrants, and denies numerous federal benefits.
Excerpt from 9/25 news conference:
- Robert Greenstein, executive director of the Center on Budget and Policy Priorities, talks about the welfare cuts that are part of the immigration bill.
---