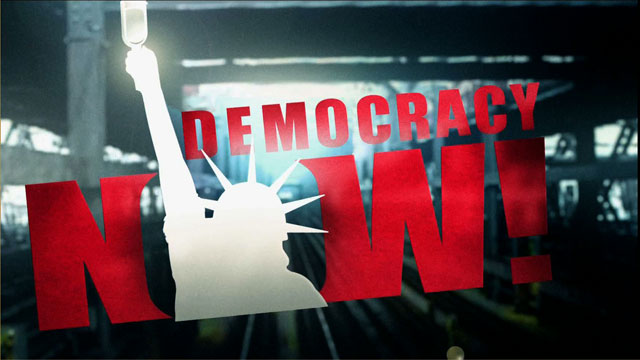 Media Options
We've been bringing you a special series on public education called "Carefully Taught: Clashing Values in the Classroom." One of the most critical battlegrounds in the culture wars is over the teaching of history. While Progressive educators have tried to introduce a diversity of perspectives into history lessons, conservative critics have been attacking these new curricula as "politically correct."
Barbara Bernstein reports.
TAPE: Tomorrow on "Carefully Taught", producer Barbara Bernstein will examine the underlying conflict of values that charges the debate over various teaching methods and philosophies. This series will air as at two hour documentary on Alternative Radio later this fall.
---