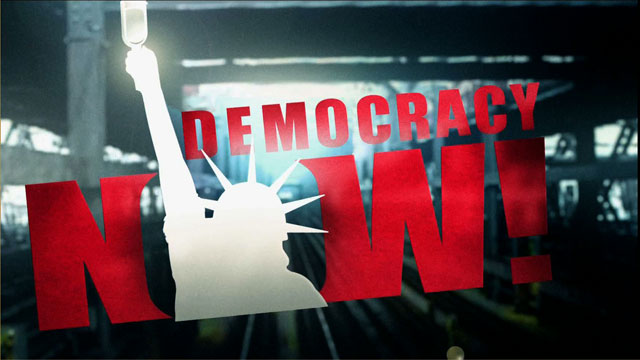 Media Options
Topics
---
Guests
KAREN DAVIS

Of the Commonwealth Fund, a NY-based foundation that supports health and social research. She testified before the Senate Budget Committee yesterday on welfare

Joe Baker

The associate director of the New York-based Medicare Rights Center.
This week, President Clinton unveiled his plan to reform Medicare, the federal health insurance program that guarantees medical care to the elderly. The proposal included a plan to slash Medicare spending by $140 billion over the next six years. Although the heavy cuts in Medicare appeared to contradict President Clinton's campaign pledges last year, it was widely seen as a conciliatory gesture to the Republican-controlled Congress. But what does this new plan mean and who will pay for the cuts?
---