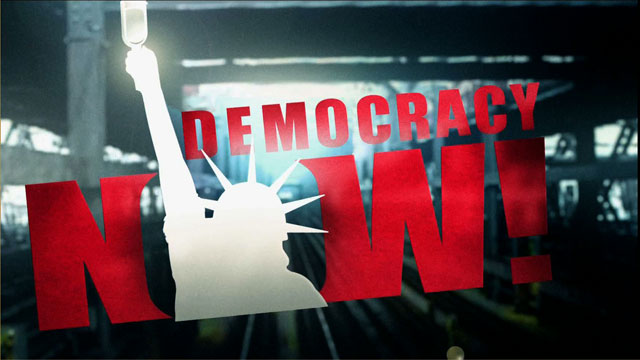 This is viewer supported news. Please do your part today.
Donate
Guests
Vandana Shiva
Director of the Research Foundation on Science and Technology, based in Dehradun, India. She is the author of a number of books, including her latest work, Biopolitics: A Feminist and Ecological Reader on Biotechnology.
---
Biotechnology is one of the most powerful new technologies currently under development, one that is threatening to radically alter life itself. Putting fish genes into tomatoes, or injecting bovine growth hormone into cows to make more milk, biotechnology is only beginning to change what we eat and how we live.
---