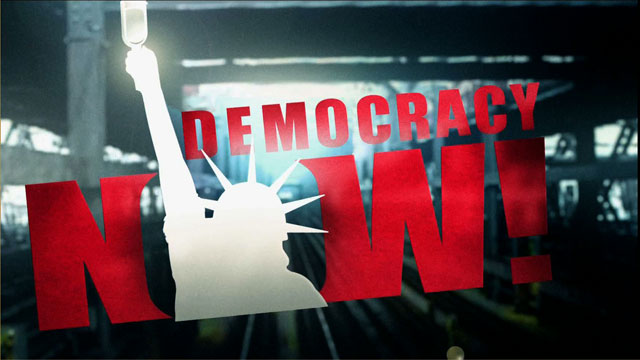 Media Options
President Clinton and First Lady Hilary Clinton returned this weekend from their first official trip to South America. During the week-long trip to Venezuela, Brazil and Argentina, President Clinton largely focused on promoting free trade relations for U.S. corporations, particularly the ideaof a pan-American free trade deal.
Guest:
JAMES PETRAS, a professor at the State University of New York at Binghampton and the author of some 30 books on Latin America and U.S. policy. Professor Petras is currently completing a book on neo-liberalism in Latin America and he just returned from a trip to Argentina where he attended a conference marking the 30th anniversary of the death of Ernesto Che Guevara.
Related links:
10/16/97 Pacifica Network News–"Colombian Conflict"
10/13/97 Pacifica Network News–"Clinton Tours South America"
.
.
.
---