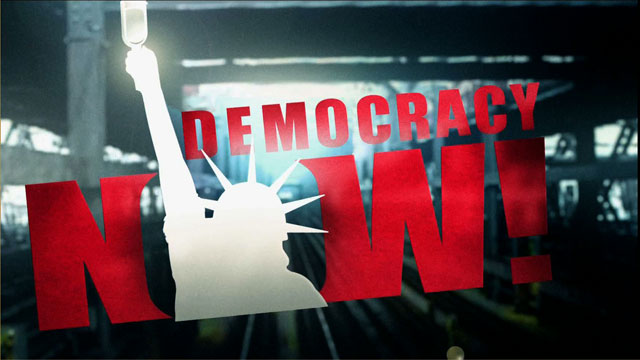 Media Options
Everybody loves to hate the IRS and the 100,000-strong agency certainly took a beating earlier this month at Congressional hearings. So it was no surprise to hear the Clinton Administrations' nominee to head the Internal Revenue Service pledge last week to root out abusive collection practices. Charles O. Rossotti, a businessman, told the Senate Finance Committee that he would make the agency user friendly and more sensitive to taxpayers.
Still, the IRS has been reeling from Congressional attacks and a Republican-led campaign to change the way the agency operates, including suggestions of scrapping the present system of progressive taxation in favor of a national sales tax.Guest:
David Burnham, an investigative journalist and author of several books including ??A Law Unto Itself: Power, Politics and the IRS. He recently authored a recent cover story in The Nation magazine on the FBI.
---