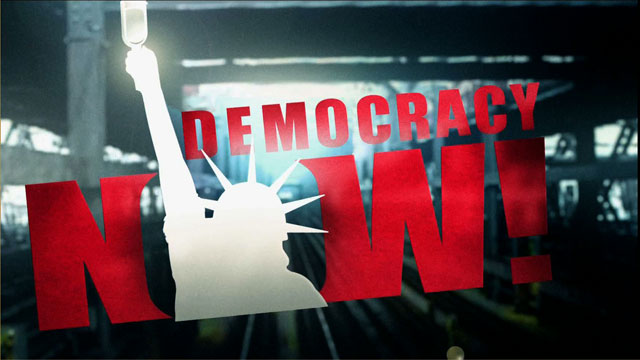 Media Options
US Drug Czar General Barry McCaffrey on a visit to the South American country of Colombia last week officially approved increased US military involvement in fighting Colombia rebel forces.
Some $150 million in US military aid this year —- triple last year's amount—- is supposed to be used against drug traffickers. But President Clinton and General McCaffrey are now asserting that the rebels are drug traffickers and that the US military aid can officially be used directly against the guerrillas. Washington is also considering $50 million more in aid to Colombia's security forces to fight the guerrillas who now control vast areas of the South American country.
Military aid to Colombia has long been contested. Lethal aid was suspended in 1994 after a Government Accounting Office report found that such support had gone directly to units accused of massive human rights violations. In addition, Washington repeatedly charged earlier this year that Colombian President Ernesto Samper was involved with drug traffickers.
Guests:
Marc Chernick, a professor of government and Latin American studies at Georgetown University and the author of many articles on drug trafficking and violence in Colombia and the Andean region.
Jael Quiroga, a longtime human rights activist.
Related links:
10/16/97 Pacifica Network News–"The Colombian Conflict"
Latino Link–"Sanctions and Colombia"
Latino Link–"Colombian President Won't Quit; Calls for Referendum"
.
.
.
---