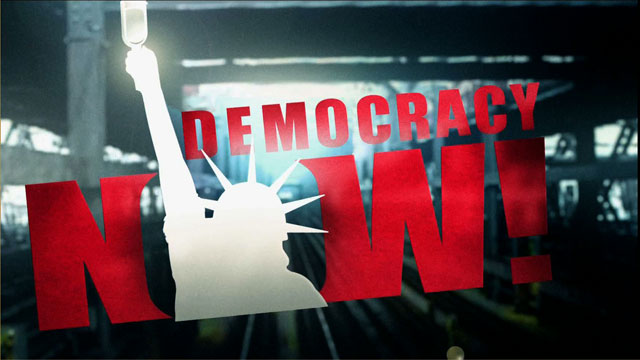 Media Options
The financial markets plunged to their biggest one day point loss in history yesterday. The Dow Jones Industrial Average dropped 7.2 percent Monday, the largest one-day percentage drop since October 1987.
Guest:
Doug Henwood, the editor of the Left Business Observer, an economics newsletter, and the author of ??Wall Street: How It Works, recently published by Verso.
Related links:
10/28/97 Pacifica Network News–"The Impact of Market Changes on American Workers"
---