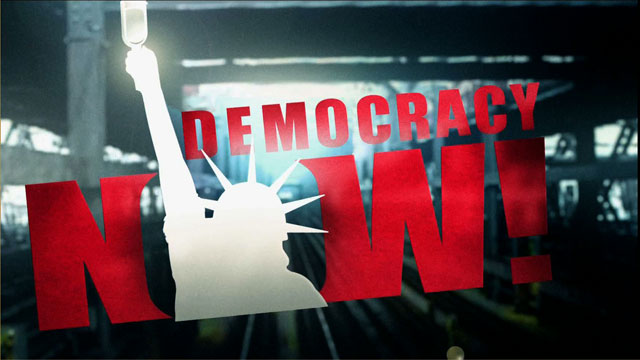 This is viewer supported news. Please do your part today.
Donate
Tonight the ABC sitcom Ellen will carry a parental advisory because thelead character in the popular show is beginning to develop a lesbianrelationship. Ellen DeGeneres the lead actress in the series has threatenedto quit if the advisory continues.
Guest:
Liz Tracey, spokesperson for the Gay and Lesbian Alliance AgainstDefamation (GLAAD) a media advocacy group. For more information, call1-800-GAY MEDIA.
Related links:
.
.
.
---